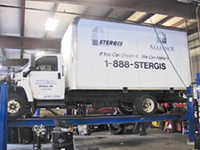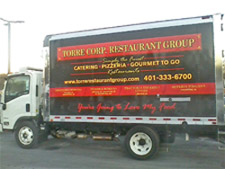 Open from 7am to 7pm every weekday, with Saturday service until 5pm, our Service Department is geared toward commercial truck service. With 21 service bays, including 5 heavy duty stalls, we can tackle the largest of repairs. You don't have to empty your truck to have it serviced, as our lifts have a 30,000 LB capacity, including a truck alignment rack. Plus, with stalls over 40' long, we service ambulances, ramp trucks, school buses every day.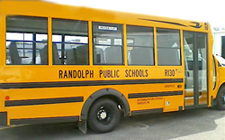 Whether you'd like to accessorize and personalize your truck with GM accessories, or do normal maintenance and repairs, Cerrone is your truck repair facility. Plus, we're able to handle repowering your current truck. Like your present set up, but have worn out the engine/transmission? We have complete replacement powertrain capacity.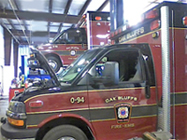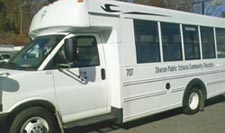 Commercial customers can take advantage of our service loaner fleet, including vans and pickup trucks. That way you won't lose any time on the job while your truck is in for service.


Call us today and talk with our service advisors about your needs. You'll be glad you did.